Using JBoss AS 7 With NetBeans
Unfortunately the latest version of NetBeans (the soon to be released 7.3) doesn't provide native support for JBoss AS 7.x. JBoss versions prior to this are supported, but it's been a long wait for AS 7.x support.
Now the daily development releases of NetBeans provide support for JBoss AS 7.x. To get this support, first you need to download a development build of NetBeans. Go to http://www.netbeans.org/download and click on the "Development" download link.

Run through the installation procedure for the downloaded development build and launch NetBeans.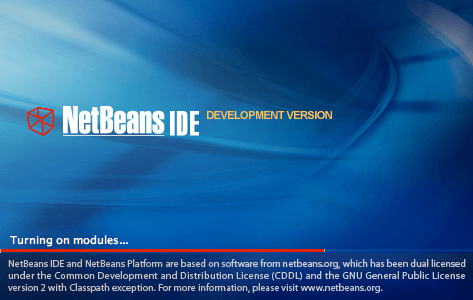 To add an instance of JBoss AS 7 into NetBeans, click on Tools | Servers to display the Servers window.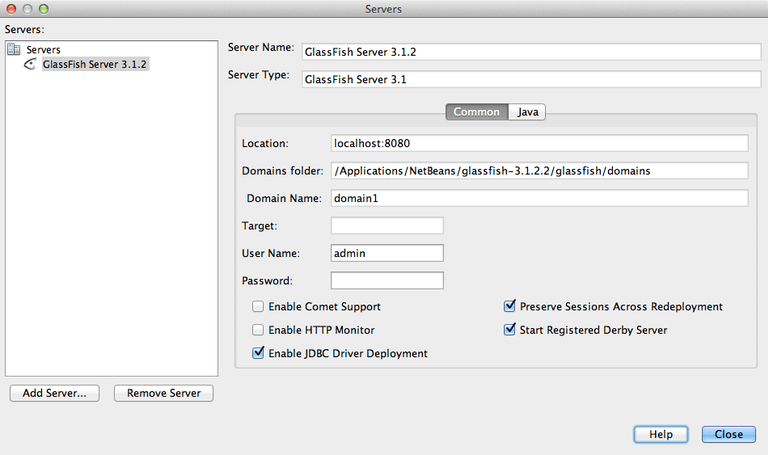 Press the Add Server button and you will see that JBoss Application Server is listed as an option of available server types. Choose JBoss Application Server and press Next.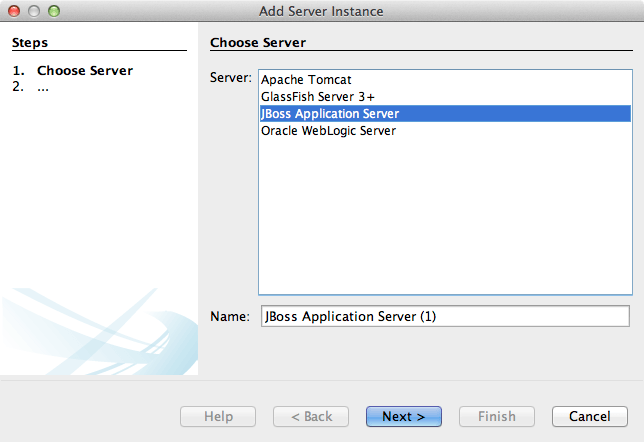 Choose the location of your JBoss instance and again press Next.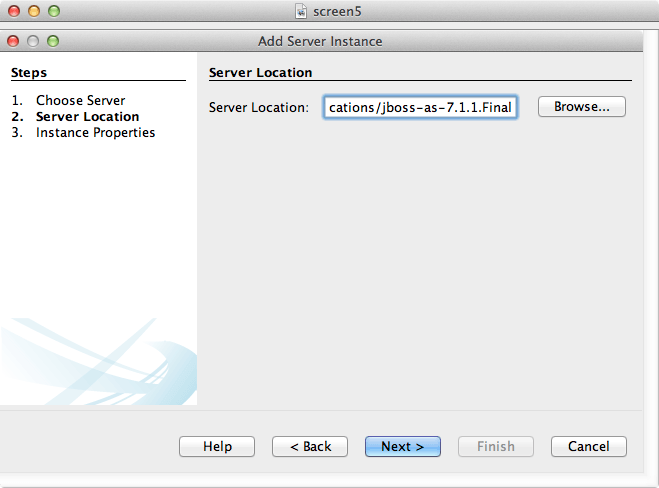 Choose the Domain configuration and server details for JBoss AS (most probably the defaults will be accurate for a development environment).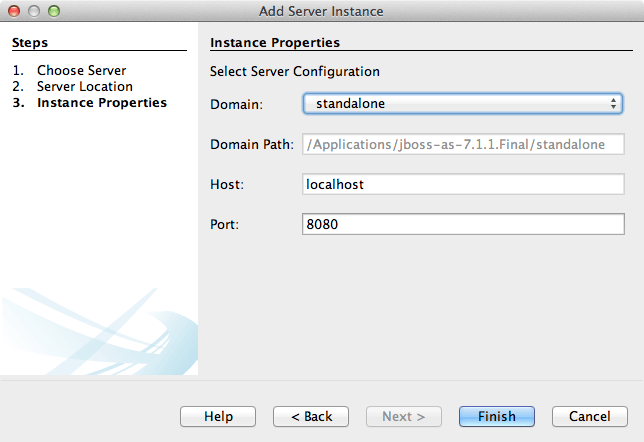 Finally, select Finish to complete adding an instance of JBoss AS 7.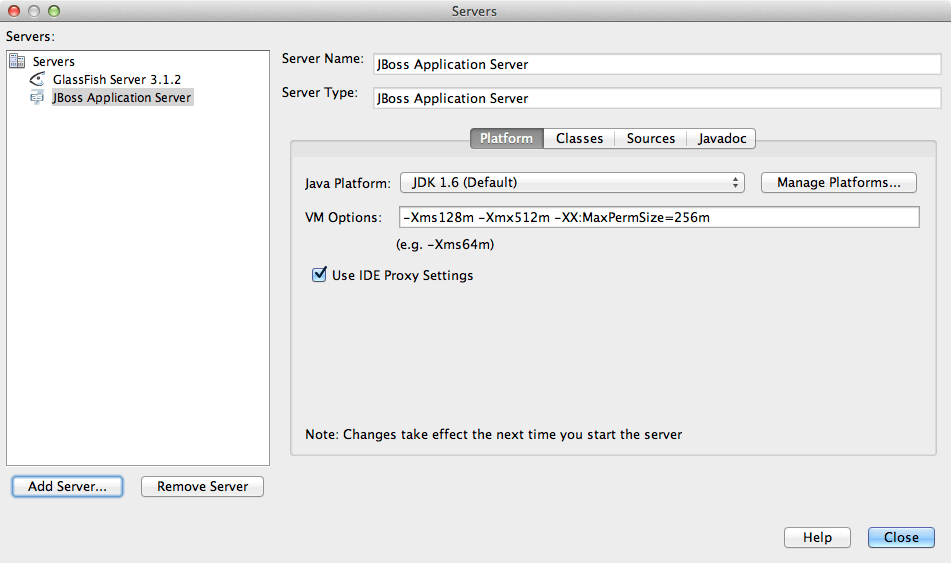 Now that you've configured an inastance of JBoss 7 AS within NetBeans, you can create Web and EE applications and deploy and test them in JBoss AS.
Remember this is currently a development release of NetBeans so there may be unresolved bugs with it still, but it provides a good indication of what is to come.